Veterinary Care You Can Depend On
We are a full-service animal hospital in Suwanee. Our vets offer a wide range of comprehensive veterinary services to help keep your pets in great health, from wellness exams and vaccinations to dental care and internal medicine.
We can also provide your pet with a range of specialty services including grooming, geriatrics care, and boarding. You can rely on us to provide your pet with the quality care they need and deserve.
Core Care Services       Special Services     
Compassionate, Experienced Vets
Our Heart of Suwanee Animal Hospital vets are here to help. We are committed to providing exceptional veterinary care for you and your pets in a friendly, relaxed setting. We also help with veterinary emergencies.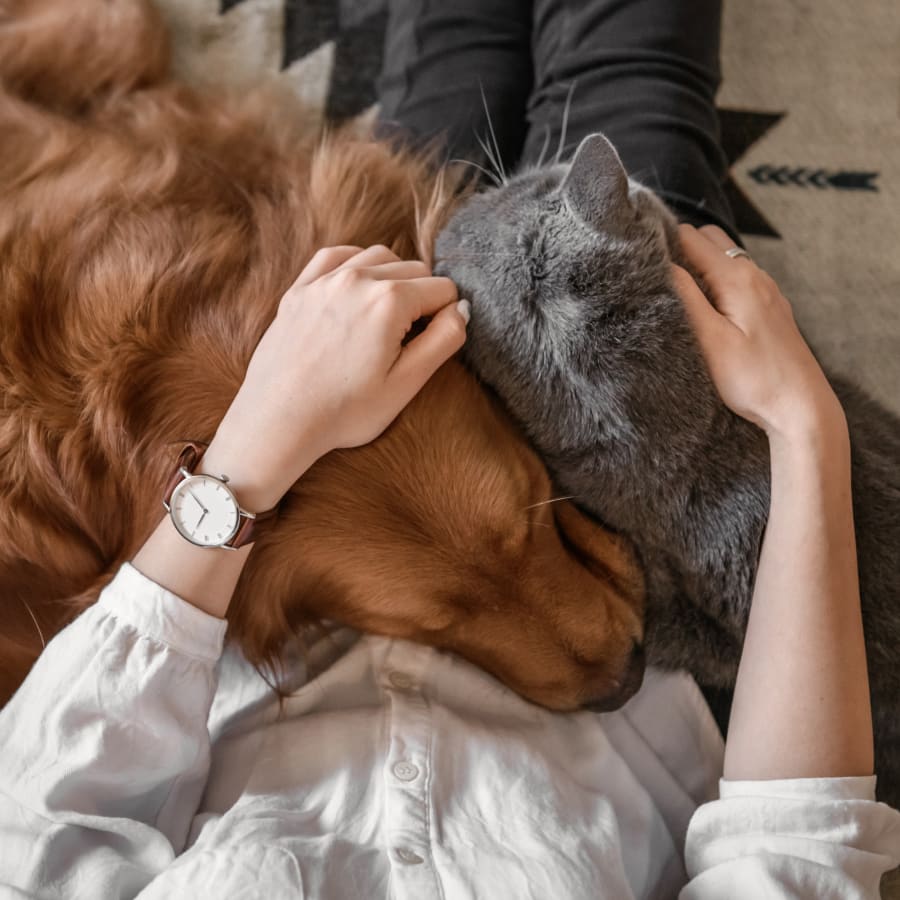 Our Pet Care Philosophy
Our philosophy at Heart of Suwanee Animal Hospital is to treat every patient as if they were our own. We remain committed to promoting responsible pet ownership, preventative health care, and opportunities for our clients to learn about health-related topics. At our comfortable, state-of-the-art facility, we take great pride in our level of service and attention to the needs of our patients.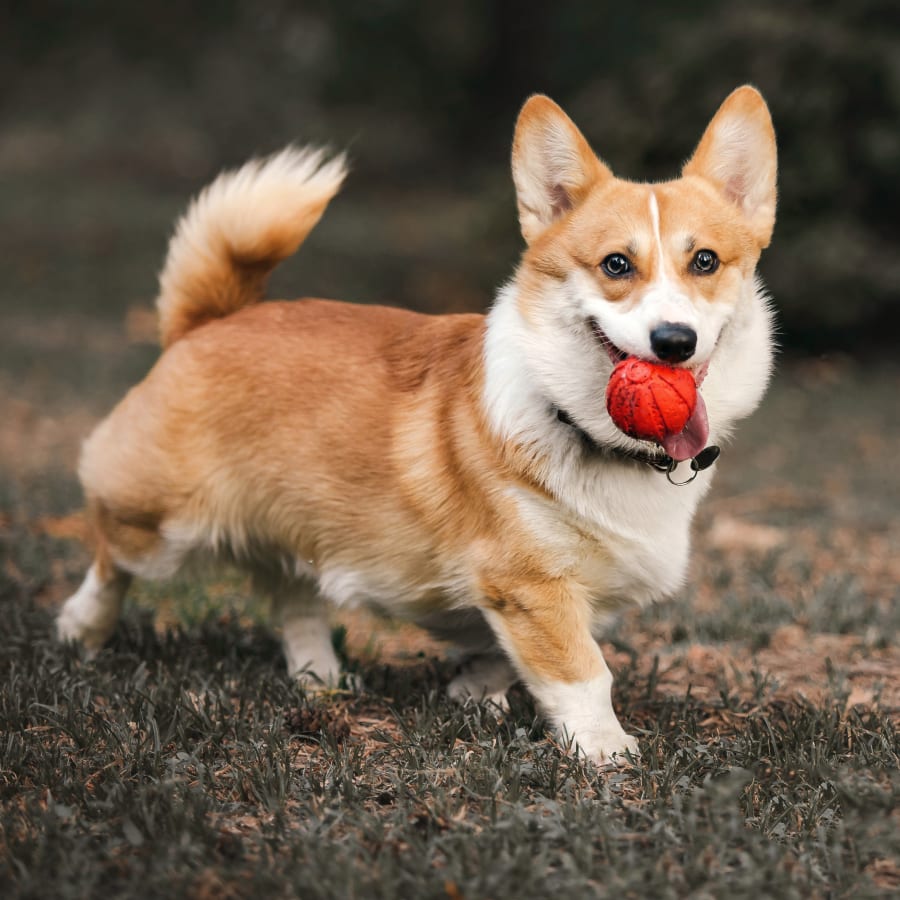 Our Commitment
We want you to feel secure trusting our veterinarians with your pet's care. We always treat your pets as if they were our own at Heart of Suwanee Animal Hospital.
Kindly contact us to schedule an initial consultation - we'd love to meet you and your four-legged family member.
Hospital Features
Convenient Location 
Wheelchair Accessible
Relaxed Environment 
Convenient Free Parking
Multi-Pet Appointments
Same-Day Appointments
Automated Appointment Reminders
Multiple Languages Spoken (Spanish)
Online Store / Pharmacy