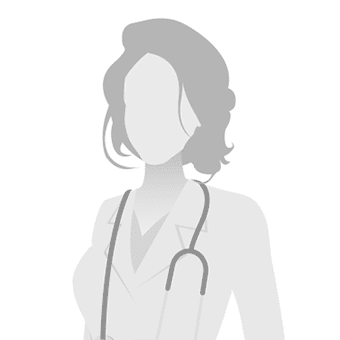 Dr. Mascheck, DVM
Dr. Mascheck joined the Oakwood Animal Hospital team in 1995. She is a graduate of the University of Georgia's College of Veterinary Medicine.
Dr. Mascheck lives in Norcross with her two dogs and a small herd of cats. She and her dogs are active in agility trials in their free time. Dr. Mascheck was recently nominated for "Best Veterinarian in the Southeast" in the Thank Your Vet for a Healthy Pet contest.
In addition to providing exceptional traditional medicine, Dr. Mascheck is also trained in veterinary acupuncture, veterinary orthopedic manipulation, and herbal medicine.